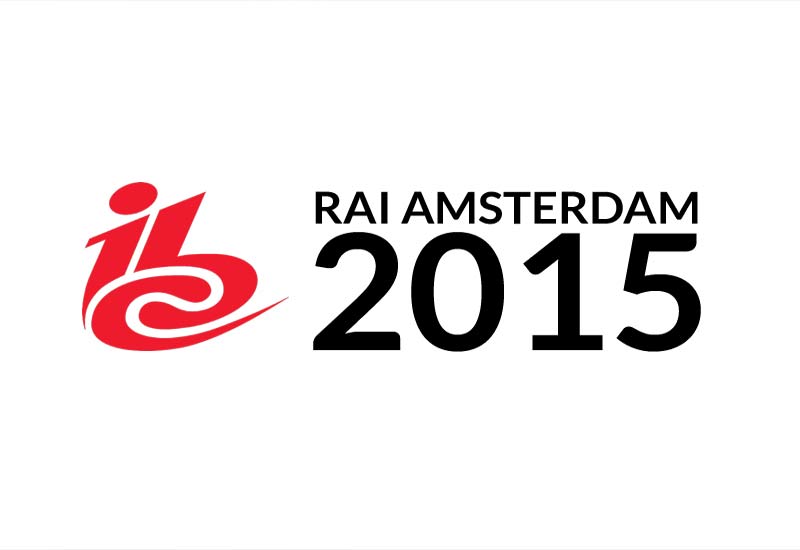 New indoor touch-screen TWTAs, high efficiency outdoor amplifiers and solid state power amplifiers to be launched at IBC '15
27 August 2015 - Spacepath Communications ('Spacepath'), a dedicated, European-based SATCOM high power amplifier (HPA) manufacturer, will be returning to IBC with an expanded product portfolio that includes touch-screen travelling wave tube amplifiers (TWTA), ultra linear, high efficiency uplink TWTAs and solid state amplifiers (SSPAs), all on display for the first time.
Continuing to set the pace in HPA performance and meeting customer-driven demands, the company behind the Stellar family of high power outdoor amplifiers has developed a number of new products for the fixed earth station and transportable satellite broadcast uplink markets.
The new line-up includes:
STR Indoor Rack Series: Indoor rack-mount travelling wave tube amplifiers (TWTA) covering C-, X-, Ku- & DBS-band with an output power of 750W. The 4U high amplifiers feature a touch-screen TFT front panel to provide an easy-to-use visual interface for monitoring and controlling the amplifier. The panel displays the HPA's operational status, including power output and temperature, graphical displays of parameter trend analysis and event logs. Local and remote diagnostics can also be easily performed via a built-in ethernet network interface.
Ultra Linear, High Efficiency Series TWTAs: A new generation of ultra linear, high efficiency outdoor travelling wave tube amplifiers. Purpose-built to meet the demanding requirements of the DSNG uplink community, the range includes 200 & 400W Ku-band amplifiers. Featuring reduced size, weight and lower input prime power, these ruggedised amplifiers use proven airborne power supply technology, providing excellent RF performance transmissions on the move.
STS Series SSPA: A complete range of solid state power amplifiers (SSPA) covering C- to Ka-bands and power outputs from 8 to 600W. Meeting the demands for lightweight, high efficiency SSPA designs, the STS Series uses Gallium Nitride (GaN) technology to produce a compact form factor with low prime power consumption, ideal for flyway and on-the-move uplink systems.
Newton Burnet , Director, Spacepath Communications said: "Since founding the business 18 months ago, we've successfully built a reputation as a credible, European alternative to established U.S SATCOM amplifier companies, providing high quality products, fast deliveries and first-rate customer service. To that, we've now added product innovation. Our new products have been developed following discussions with our customers and listening to their requirements for higher levels of functionality and performance."
As a dedicated supplier of SATCOM HPAs in Europe, Spacepath combines the proven performance of the Stellar range of amplifiers with first-class customer support. Applications cover all mission-critical segments including satellite newsgathering (DSNG), flyaway or truck- based systems, fixed earth stations and military satellite communications.
Share this post