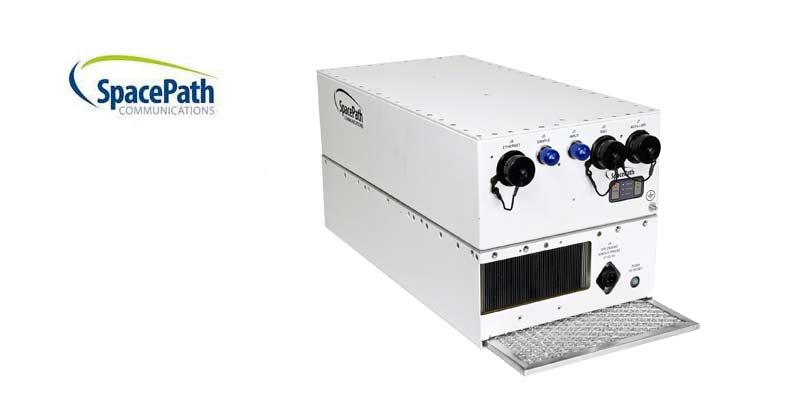 SpacePath Communications, a dedicated European-based SATCOM amplifier manufacturer and equipment supplier, has completed a significant milestone with the first shipment of its new outdoor, high-power, travelling wave tube amplifiers for a major European SATCOM project.
As part of a multi-stage contract, SpacePath has successfully shipped the first batch of its new outdoor, Ka-band TWT amplifiers (TWTA) to a leading European system integrator. SpacePath's TWT amplifiers were chosen for their compact size and lightweight design. Operating at up to 31GHz, the amplifiers provide ultra-linear performance and efficiency, and incorporate an innovative carbon-based air-cooling structure which is half the weight of copper yet possesses similar thermal properties.
Colin Bolton, director and co-founder, SpacePath Communications, said: "We're delighted to have reached this milestone with the first stage delivery of our new family of high-power, high frequency amplifiers. It also represents a significant endorsement of a new uplink amplifier design which benefits from many R&D firsts, including removable air filters for easy maintenance, front-panel monitoring and unique air-cooling structure. Together with the many other user-driven features, their overall design embodies the first significant technology step-change in TWTA development for decades. We look forward to supporting the next stage of this SATCOM project."
SpacePath's high performance uplink amplifiers cover all mission-critical segments including satellite newsgathering (DSNG), flyaway or truck-based systems, fixed-earth stations and military satellite communications.
Share this post