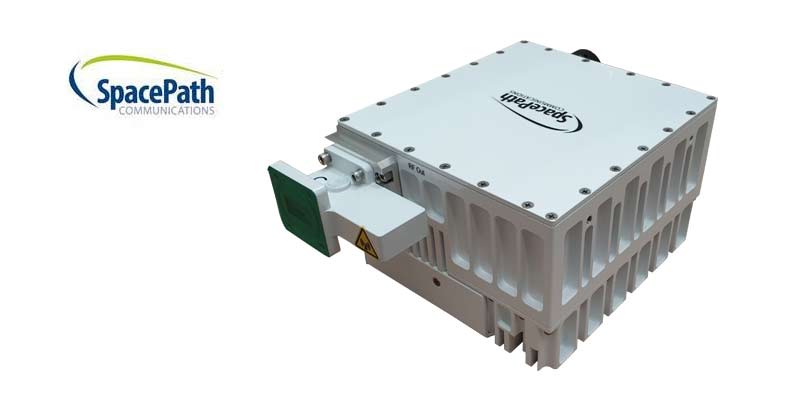 SpacePath Communications, a dedicated European-based, SATCOM amplifier manufacturer and equipment supplier, has won a major order for its compact and lightweight, solid-state RF power amplifiers.
SpacePath Communications has signed an agreement to supply a leading Asian telecommunications company with its solid-state power amplifiers (SSPA). The latest deal has an order value of GBP £530,000. Based on Gallium Nitride (GaN) technology, the compact SSPAs are to be used in a regional, enterprise communications network.
Newton Burnet, managing director and co-founder, SpacePath Communications, said: "We're delighted to have been selected to support this significant infrastructure project with our solid-state amplifiers. This latest order is testimony to our credentials as a provider of choice among system vendors throughout the telecommunications and SATCOM market."
SpacePath's high performance uplink amplifiers cover all mission-critical segments including satellite newsgathering (DSNG), flyaway or truck-based systems, fixed-earth stations and military satellite communications.
Share this post