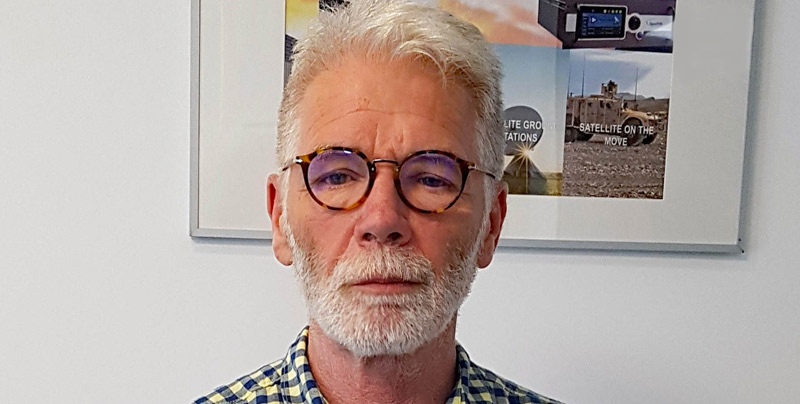 SpacePath Continues Growth Trajectory with Country Manager Appointment for France.
3 September, 2019 – SpacePath Communications ('SpacePath'), a dedicated, European-based, SATCOM amplifier manufacturer and equipment supplier, has announced the appointment of Malcolm Cathmoir as their Regional Manager for France.
Malcolm joins SpacePath after a long and distinguished career at Eutelsat in France where he gained extensive experience in RF and satellite broadcast systems including TV and VSAT networks. Based in France, he will support SpathPath's continuing expansion into new territories.
Colin Bolton, Director of Business Development and co-founder, SpacePath Communications, said: "We are delighted to have Malcolm on board. Not only does he bring a wealth of technical and commercial satellite expertise, but his appointment strengthens our European-based credentials as a provider of choice among system vendors throughout the global SATCOM market."
SpacePath's high performance uplink amplifiers cover all mission-critical segments including satellite newsgathering (DSNG), flyaway or truck-based systems, fixed-earth stations and military satellite communications.
Share this post