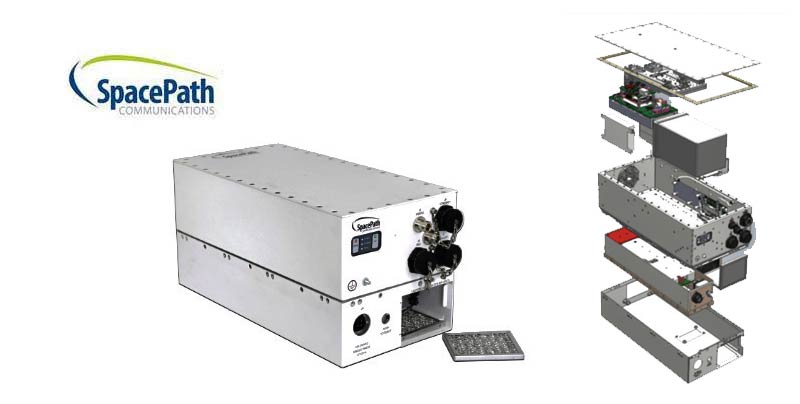 Terry Hall, Engineering Manager at SpacePath Communications writes for SatMagazine.
Although the past 12 months has been a challenging time for all of us, in both our private and business lives, SpacePath Communications has been quietly and studiously focused on its Ka-band uplink amplifier design, a high-power, ground-based, TWT (traveling wave tube) which required some new thinking.
Being smaller, lighter and more efficient remain the main development drivers for most amplifiers but in a highly competitive marketplace, customer requirements have also turned to both cost and long-term cost-of-ownership. With the release of our new family of Ka-band high-power amplifiers (HPA), covering commercial and military bands up to 650W of output, we achieved our design objectives which included several key customer-driven features.
SpacePath's Ka-band amplifiers feature two platform sizes, the STA4000 and STA5000. The STA4000 small enclosure design accommodates amplifiers up to 250W and the slightly larger STA5000 covers higher outputs of 500W (CW), 550W (peak) and 650W (peak), which provide in excess of 220W linear power.
Share this post